Hello Parents and Students,
My name is Mr. Gabriel Tan, a former Physics Lecturer at Raffles Junior College (Raffles Institution). I also worked at Catholic High School as the Head of Department for innovations. My passion is to help students excel by providing exemplary physics tuition services in Singapore. My services are custom-made to suit the needs of every student.
By applying my over ten years' experience teaching physics at Junior Colleges, O-Level, and Integrated Programme, I am able to teach various physics topics to students in a holistic, comprehensive, and easy to understand way. In a bid to ensure that students benefit fully from my tuition sessions, I developed The Kung Fu Physics Journey (KFPJ) that clearly highlights the various stages that every student should go through to master physics.
One of the highlights of my physics tuition services in Singapore is that I pay close attention to every student in my class. I strive to establish a connection with them, and this greatly helps to make the learning process interactive. The connection and friendly style of teaching also helps me to identify each student's strengths and weaknesses.
The beauty of physics is that most of the concepts taught in class can be applied in real life. My KungFu Physics Journey stages not only ensure that the student fully understands the concepts but can also use them in real life scenarios before they proceed to the next stage.
Students get an excellent opportunity to master the various physics concepts as they move from one stage of KFPJ to another. More importantly, they grow mentally, socially, and emotionally as they interact with other students before, during, and after the physics tuition sessions.
Unlike other facilities that offer tuition services, I do not only concentrate on teaching the students and helping them prepare adequately for the exams, but also strives to show them the value of physics in real life.
The hands-on skills I acquired when working as an educator, engineer, and at different managerial levels in MOE as HOD and Major (NS) in the Army come in handy when teaching physics to students. That is, I give them examples of how various physics concepts are applied in engineering, fieldwork, sports, and many other areas.
From experience, my students are encouraged to continue studying physics when they learn how the concepts are applicable in their future careers and life in general. The class schedule is very flexible, and I can organize a one-on-one sessions with you on weekdays and weekends. Get in touch for more details about the classes available in your locality and timelines.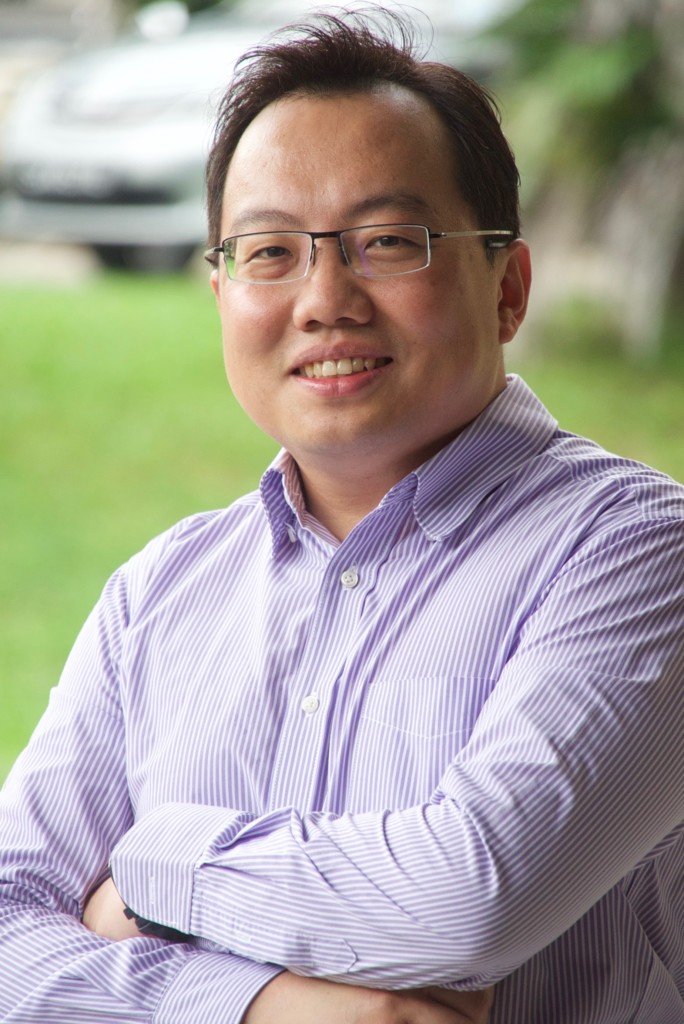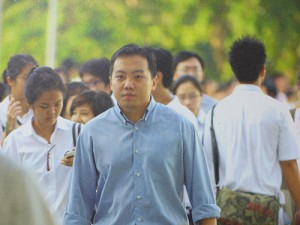 Join us and journey this together. SMS to 96533573 for registration now!
Past Teaching Experiences
Head of Department, IP & O Level Physics Teacher – Catholic High School 
Assistant Department Head & JC Physics Lecturer – Raffles Institution (JC)
Assistant Department Head & IP Physics Teacher – Raffles Institution (Secondary)
'A' Grade Teacher (Top 5%) at Raffles Institution in 2010
Other Experiences
SAF NSman of the Year 2010 
Best NSman Trainee in Armour Officer Advanced Course
Best NSman Trainee for Information Operations Course 
EDB – SMP Scholar for Micron Technology
Why Choose Kung Fu Physics?
• Accurate, updated, and concise notes

<武林秘籍> = Summary Booklet


Questions from TOP School Prelim Papers

Strategies to score

Concepts Integrated across topics

Potential Pit-falls and Misconceptions Highlighted

Tips and Shortcuts revealed

Extra Papers for Self-Practice

A Level examiners' thinking and comments

BONUS! What'sApp enquiries to Mr Tan (anytime, anywhere)
Call 96533573 now!
Weekend classes are filling fast!  Sign up before it is too late!