Kungfu Physics Tuition is a renowned physics tuition center that offers the best teaching and learning experience for students. Led by Ex-Raffles JC lecturer Mr Gabriel Tan, the center has a team of experienced and knowledgeable tutors who are dedicated to helping students achieve their full potential in physics.
One of the key strengths of Kungfu Physics Tuition is the concepts that are taught. The tutors take great care in ensuring that all the important concepts are covered in depth and that students understand them fully. This is achieved through the use of carefully crafted notes, which are tailored to the specific needs of each student.
In addition to the notes, Kungfu Physics Tuition also provides students with a special summary booklet of all the tested concepts. This is an invaluable resource that students can use to revise and refresh their memory of the key concepts. Additionally, the centre also provides flashcards for revisions, which are an effective tool for memorizing important facts and figures.
One of the standout features of Kungfu Physics Tuition is the expertise of its lead tutor, Mr Gabriel Tan. He is a highly experienced and qualified tutor who probably is the one and only tutor who has taught IP, O-level and A-level students while in MOE. This gives him a unique perspective on the subject and he is able to provide students with a wealth of knowledge and understanding of the subject.
The quality of teaching at Kungfu Physics Tuition is reflected in the 5 star reviews that it receives from its students. They comment on the amazing ability of the tutors to make concepts very easy to understand and the excellent exam skills that are taught. The tutors are also able to help students avoid common pitfalls and provide guidance on how to answer qualitative questions using key words.
Furthermore, Kungfu Physics Tuition has adapted to the current situation of COVID-19 by moving its classes to an online platform through Zoom. Students have commented that this is the best zoom online tuition that they had. The tutors have found ways to make the online classes interactive and engaging, which makes the learning experience even more enjoyable.
Overall, Kungfu Physics Tuition is an excellent choice for students who are looking for a comprehensive and effective way to learn physics. The team of experienced tutors, the high-quality notes and resources, and the expert guidance provided by Mr Gabriel Tan, make this center the ideal place for students to achieve their full potential in physics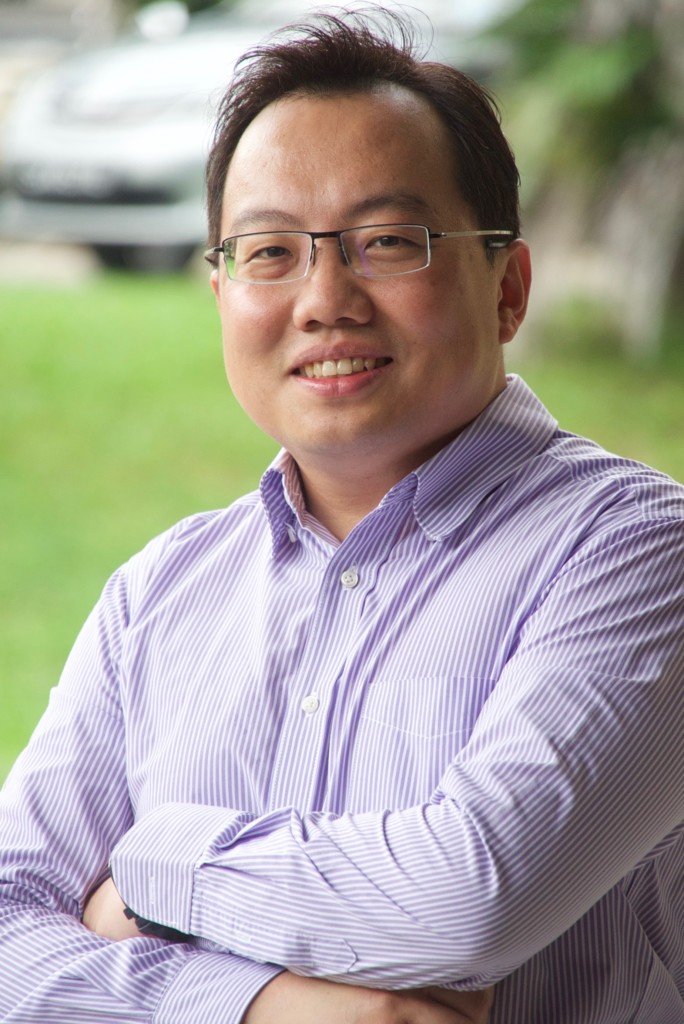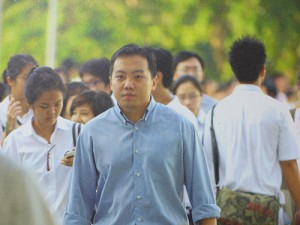 Join us and journey this together. SMS to 96533573 for registration now!
Past Teaching Experiences
Head of Department, IP & O Level Physics Teacher – Catholic High School 
Assistant Department Head & JC Physics Lecturer – Raffles Institution (JC)
Assistant Department Head & IP Physics Teacher – Raffles Institution (Secondary)
'A' Grade Teacher (Top 5%) at Raffles Institution in 2010
Other Experiences
SAF NSman of the Year 2010 
Best NSman Trainee in Armour Officer Advanced Course
Best NSman Trainee for Information Operations Course 
EDB – SMP Scholar for Micron Technology
Why Choose Kung Fu Physics?
• Accurate, updated, and concise notes

<武林秘籍> = Summary Booklet


Questions from TOP School Prelim Papers

Strategies to score

Concepts Integrated across topics

Potential Pit-falls and Misconceptions Highlighted

Tips and Shortcuts revealed

Extra Papers for Self-Practice

A Level examiners' thinking and comments

BONUS! What'sApp enquiries to Mr Tan (anytime, anywhere)
Call 96533573 now!
Weekend classes are filling fast!  Sign up before it is too late!