Dear students and parents, Hi, I am Mr Gabriel Tan. I used to be a former Physics lecturer at Raffles Junior College (Raffles Institution) and Head of Department for Innovation at Catholic High School. Having taught 10 years of physics at O-Level, Integrated Programme (IP) and Junior Colleges, I have found my way using KFPJ to help students not only to understand physics concepts but apply them quickly in various contexts. "Mastering physics is like learning Kung Fu". The Kung Fu Physics Journey (KFPJ) which I developed, maps out the stages which a student has to grow through in order to master physics well.
At Kung Fu Physics, we go beyond learning physics for exams. We aim to show students how physics is applicable for life. As an engineer and educator, coupled with management level experiences in MOE as a HOD and a Major (NS) in the Army, I am able to help students see the how physics can be applied to many fields of work, be it in sports, engineering, economics, medical equipment and even in leadership, management and cooking. Students are motivated and excited to see how the concepts apply to life and their future careers.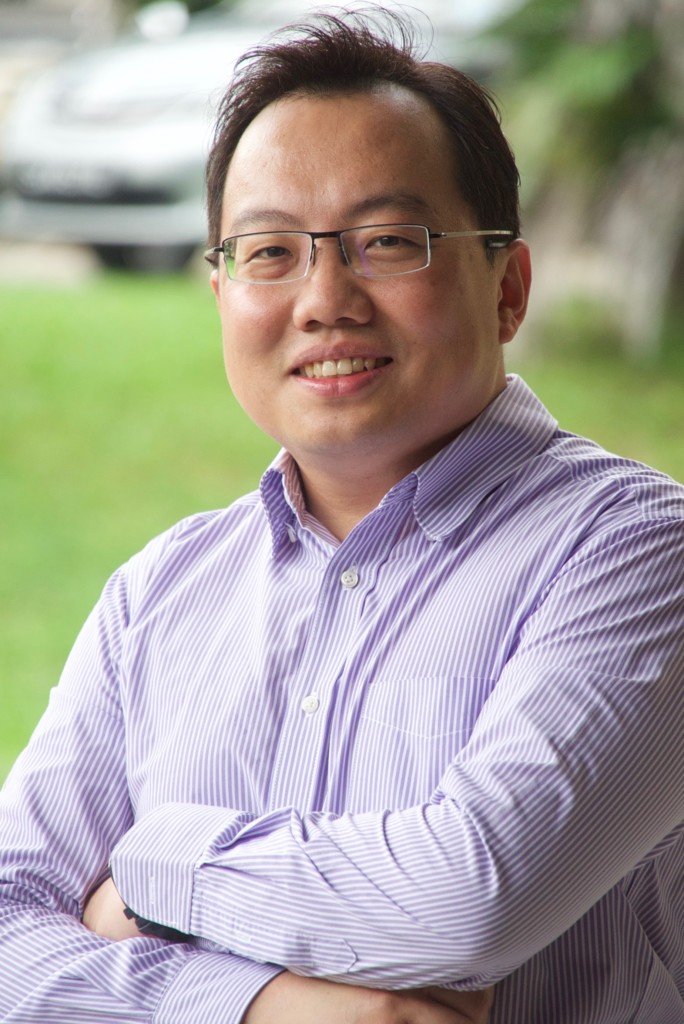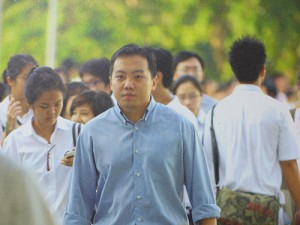 Join us and journey this together. SMS to 96533573 for registration now!
Past Teaching Experiences
Head of Department, IP & O Level Physics Teacher – Catholic High School 
Assistant Department Head & JC Physics Lecturer – Raffles Institution (JC)
Assistant Department Head & IP Physics Teacher – Raffles Institution (Secondary)
'A' Grade Teacher (Top 5%) at Raffles Institution in 2010
Other Experiences
SAF NSman of the Year 2010 
Best NSman Trainee in Armour Officer Advanced Course
Best NSman Trainee for Information Operations Course 
EDB – SMP Scholar for Micron Technology
Why Choose Kung Fu Physics?
Concise notes

<武林秘籍>

Questions from TOP School Prelim Papers

Strategies to score

Concepts Integrated across topics

Potential Pit-falls and Misconceptions Highlighted

Tips and Shortcuts revealed

Extra Papers for Self-Practice

A Level examiners' thinking and comments

BONUS! What'sApp enquiries to Mr Tan (anytime, anywhere)

BONUS! Ad-hoc 1-1 lessons available (for discussion)
Call 96533573 now!
Weekend classes are filling fast!  Sign up before it is too late!