Former

Raffles JC

Lecturer & Assistant Department Head
Former

Head of Department

in Catholic High Secondary
Taught in

MOE

Schools for 
O-level Physics  ·  IP Physics  ·  A-level Physics
Mr Gabriel Tan is a well-liked, skilful and experienced physics tutor in Singapore. A former HOD, Head of Department who has taught in the two top schools in Singapore, Raffles Institution and Catholic High Secondary School, with more than 10 years of teaching experiences, he knows exactly the required conceptual bridging that helps students to gain deep understanding of Physics at Secondary and JC. Well known for his ability to excite students during his physics tuition about the application of theories, he also prepares them well for exams with the mini test, speed quiz and more…. In addition, many of his students find the transition to JC an ease as they were well prepared by his Secondary Physics Tuition. His JC Physics students, on the other hand, were surprised by how their H2 Physics is closely linked to what they have learnt in secondary. One amazed JC student said, "I never knew that this A-level concept is related to my Sec 4 stuff in such a way!" See  students' testimonials. Contact us! for more information. Find out more with FAQs. Check out our schedule.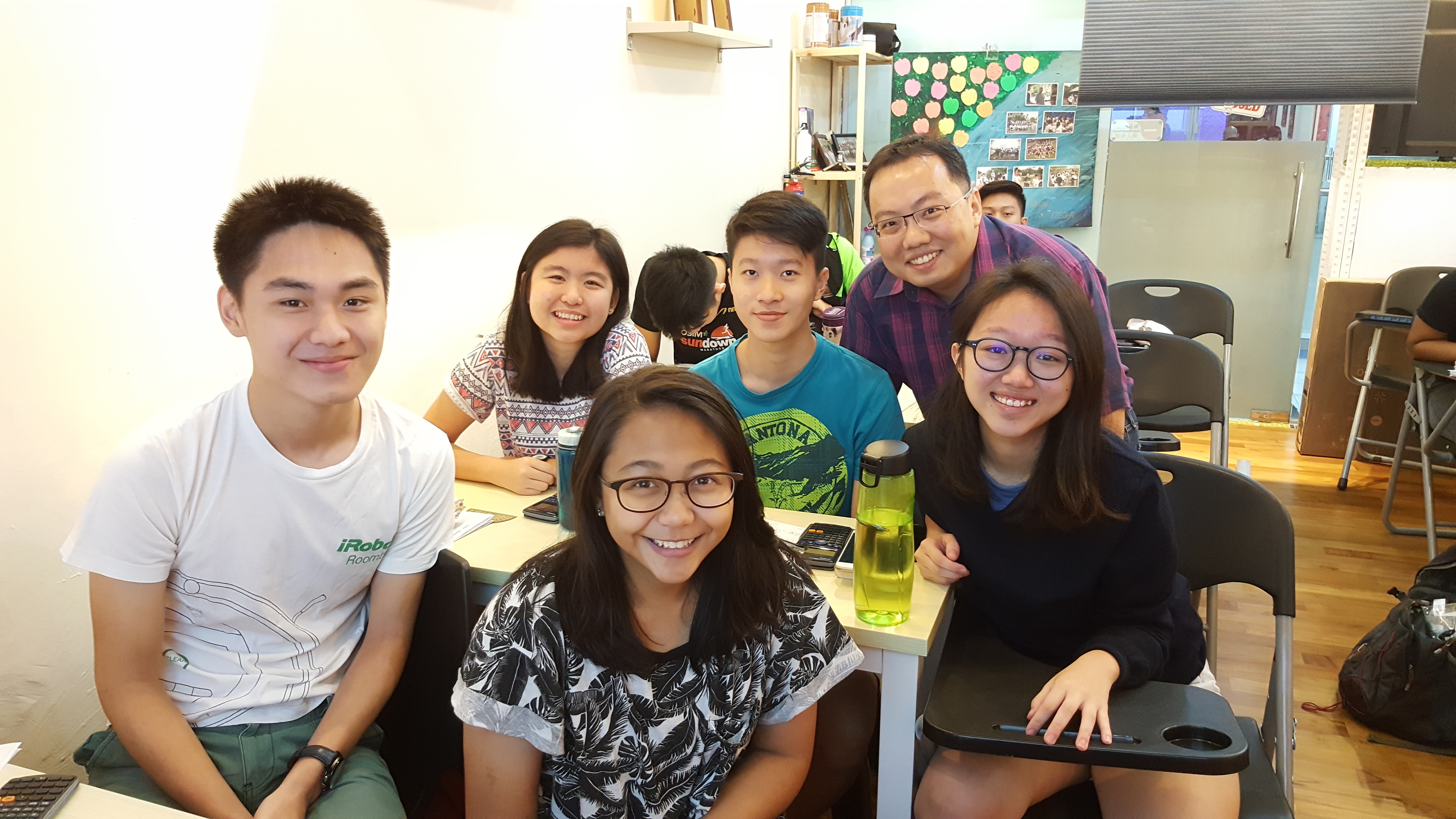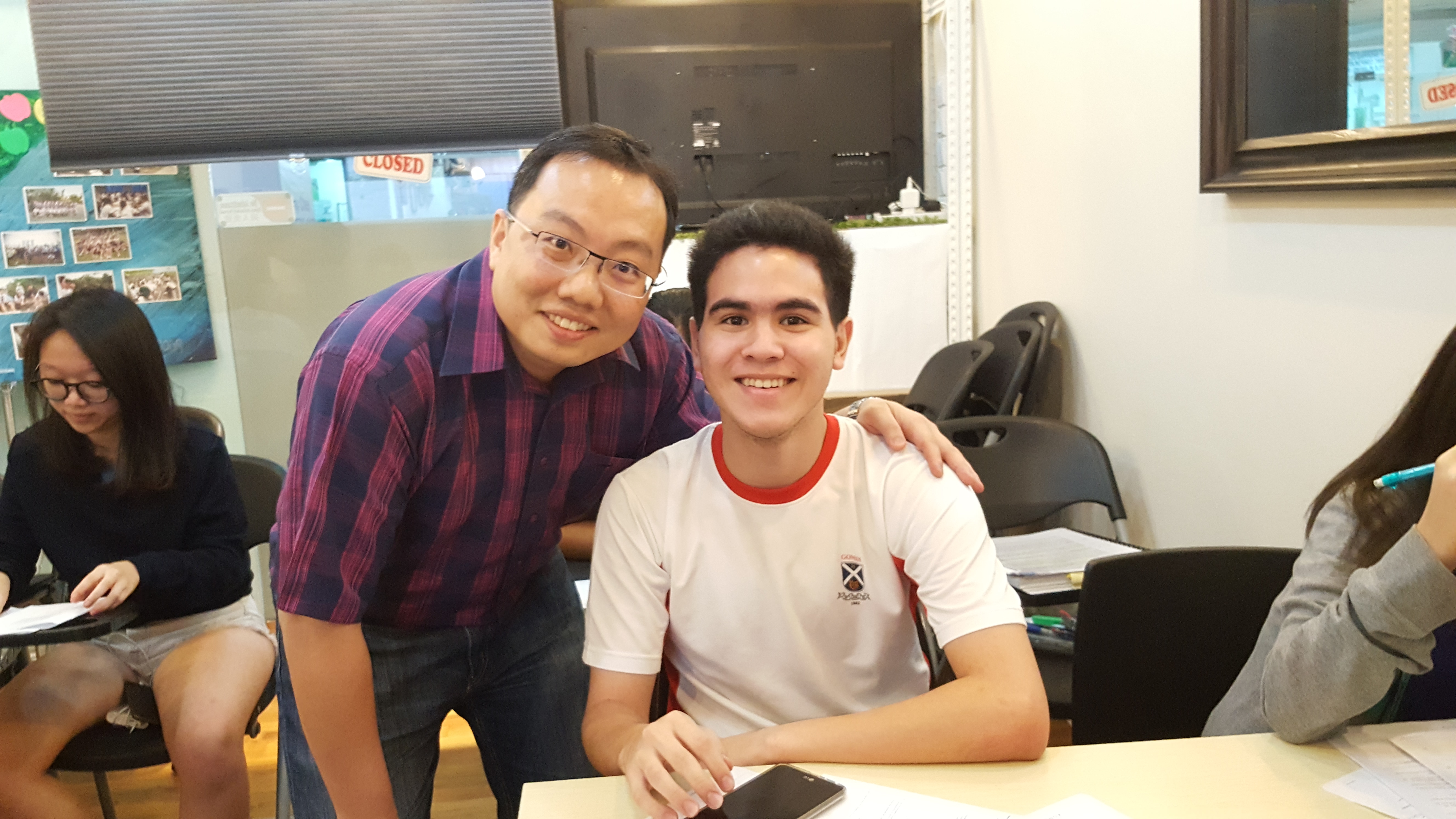 Our Track Records
Mr Gabriel Tan has an amazing track record of average 70% distinction at A-levels (best results 100% distinction classes). National average 40%. His O-Level classes also achieved similar feat with an average of 80% distinction which is way above the National average of about 45%.
1000+
STUDENTS
Number of Students Taught
70%
DISTINCTION
A-levels Physics Examination (Best record 100% 'A')
80%
DISTINCTIONS
O-Levels Physics Examination (Best record 97% 'As')
Sign up for our physics classes today
Our Philosophy
At Kung Fu Physics, we go beyond learning physics for exams. We aim to show students how physics is applicable for life. We help students see the how physics can be applied to many fields of work, be it in sports, engineering, economics, medical equipment and even in leadership, management and cooking. Students are motivated and excited to see how the concepts apply to life and their future careers.
Two Locations to Choose From
Bishan (Kungfu Physics)
2min from Bishan MRT/Interchange, sheltered walkway!
Blk 505B Bishan Street 11 #01-422
Singapore 572505
(near S11 Coffee Shop & junction of Raffles Institution)
Bukit Timah (Kungfu Physics)
1min walk from Beauty World MRT, sheltered walkway!
170 Upper Bukit Timah Road
Bukit Timah Shopping Centre #B1-25
Singapore 588179

For enquiries and registration, call/email at
Hp: 96533573
Email: admin@kungfuphysics.com
KungFu Physics Journey (KFPJ)
The Kung Fu Physics Journey (KFPJ) which Mr. Gabriel Tan developed, maps out the stages which a student has to grow through in order to master physics well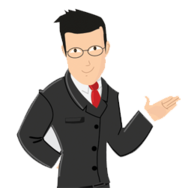 5 Stages of Mastering Physics
Mouseover Each Stages to Learn More!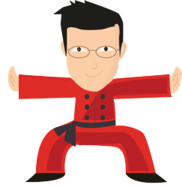 1. Foundation
1. Foundation
Units, Significant figures, Graphical analysis, Area under graph, Vector manipulation and graphs, Vector equations, Free body diagram, Case comparison etc
2. Basic Strokes
2. Basic Strokes
Definitions, Concepts by topics, How to use formulae, Basic problem solving, Common questions etc.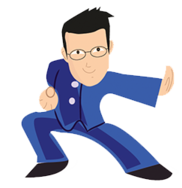 3. Basic Kung Fu
(Within Topic Applications)
3. Basic Kung Fu
Accurate identification of concepts, Application of formula, Speedy Problem solving, Answering Qualitative questions, Evaluating answers etc.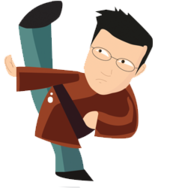 4. Advanced Kung Fu
(Cross Topics Applications)
4. Advanced Kung Fu
Accurate identification of concepts across topics, Fusing formulae and concepts, Complex problem solving, Advanced qualitative questions etc

5. Master Level
(Physics For Life)
5. Master Level
Interdisciplinary Concepts, Physics in Life, Sports, Economics, Retail, Automobile, Medical Applications, Cooking, Business, Leadership, Management etc

Testimonials
Mr Gabriel Tan and I were colleagues at the Ministry of Education. I have had many deep and diverse discussions with him ranging from the down-to-earth issues like the teaching of physics to how different profiles of learners learn and at various levels of mastery to the more lofty issues like the purpose of education and the direction of our Singapore system.
Mr Tan is a very dedicated teacher who stands out in his insight into students' mentality in the learning of physics. As a result, his lessons are always engaging, with lively demonstrations of scientific and physical principles and applications. I have had the pleasure of using his notes for teaching; they were well-organised, with a high level of clarity and sequenced in the way that leads the learner deeper, without losing the focus of the topic.
From my interactions with Mr Tan, I know that he cares deeply about his students and takes pride in his teaching. With Mr Tan as their child's tutor, I am sure that parents will have the peace of mind that their child will make good progress and enjoy learning.
Dr Koh Teck Seng PhD (Physics), University of Wisconsin-Madison
Head of Department (Staff Development), Catholic High School
Adjunct Research Fellow, School of Physical and Mathematical Sciences,
NTU Honorary Associate, Department of Physics, University of Wisconsin-Madison
Mr.Tan:
Thank you for being such a passionate and patient teacher! You have been an excellent teacher and you are my inspiration. Thank you for your fun and engaging lessons with us. I will never forget them. I love physics today because of your lessons! I'm glad that I have a teacher who goes beyond his duties to sacrifice his time and energy just to help his students. You are not only a physics teacher to me, you are a mentor of life. The valuable experiences you shared with us have really driven me forward. The journey I have travelled with you and the class has been amazing! I hope that the new journey you will be travelling will be just as amazing. We will never forget you!
THANK YOU MR. TAN & ALL THE BEST Hope to see you again! We are always here for you!
Joshua